Is Your Company Still Using This Method?
If so, it's time for you to switch to using cloud computing technology. We can help you manage everything you need to use cloud computing technology later.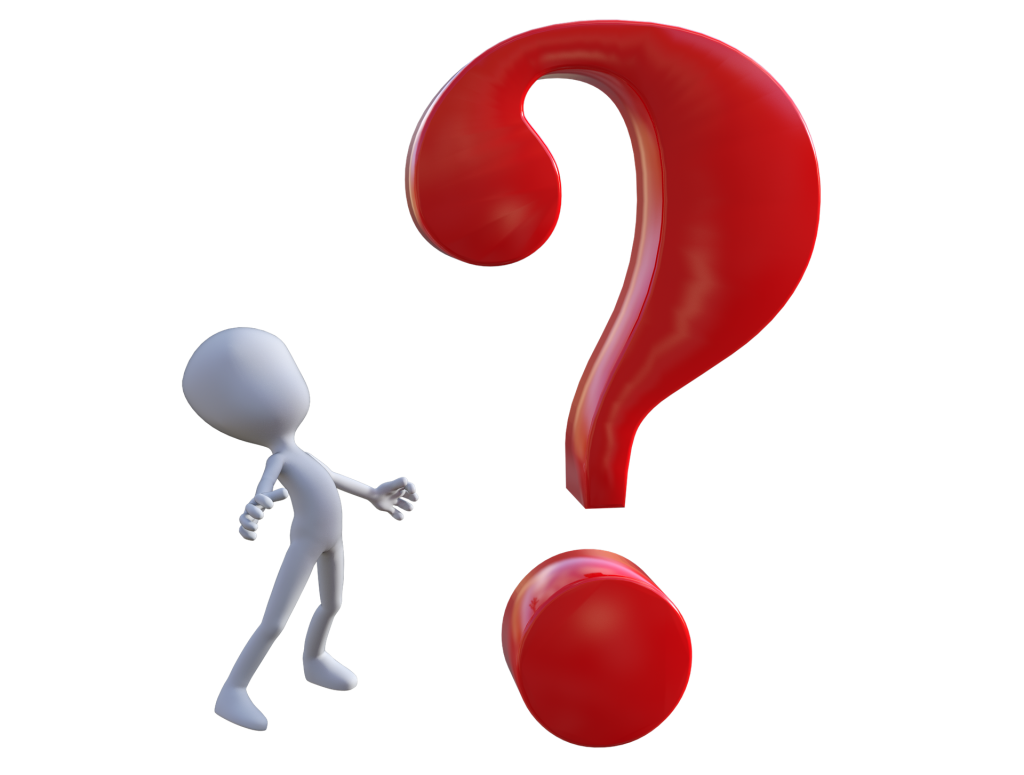 What services can we provide?
Build Cloud Infrastructure
Consult us what you need, and we will help you design your needs
Management Cloud
It takes an expert to manage the cloud. We are ready to help you.
Migration ( On-Premise to Cloud )
We will help you migrate your system that runs only on physical servers to an easy-to-manage system in the Cloud. You can also access it via the Internet.
Monitoring Cloud
You don't need to monitor your cloud server all the time, with the use of cloud computing technology, we can create tools to monitor the server and we can create alerts that can send messages automatically to you if something unexpected happens on your server.
Would you like to start a project with us?
Consult with us about what you need to improve your business. We will always help your business.